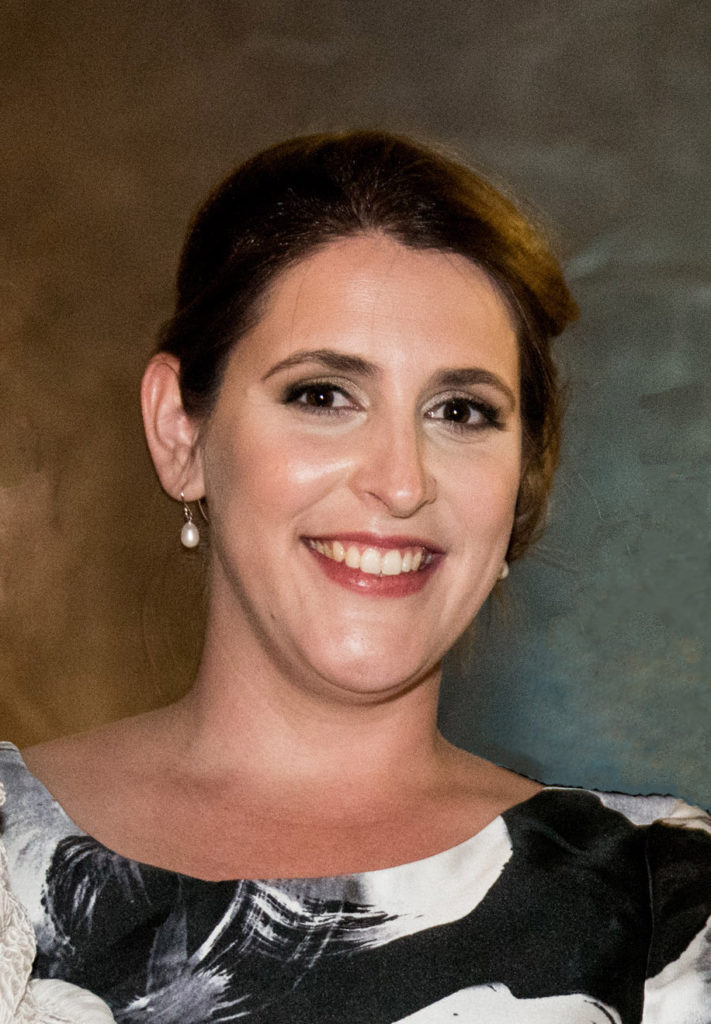 Susan has been a pharmacist for the Ryde community since 2012.

Graduating in 2009, she has been working throughout New South Wales gaining experience in numerous roles.

Her achievements include establishing The Animal Pharmacy, Australia's first pharmacy dedicated solely on animal health.

Susan has longed to own and operate a community pharmacy that stood out from the "typical" retail pharmacy. Her goal for Lachlan's Square Village Pharmacy is to exceed all expectations of what a community pharmacy can offer. Not only will it provide the core pharmacy services (e.g. medicines and health retail), but it will provide compounding, immunisations and services tailored to the local growing community.